now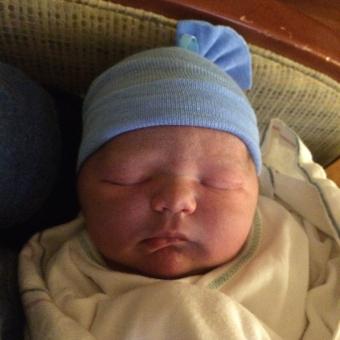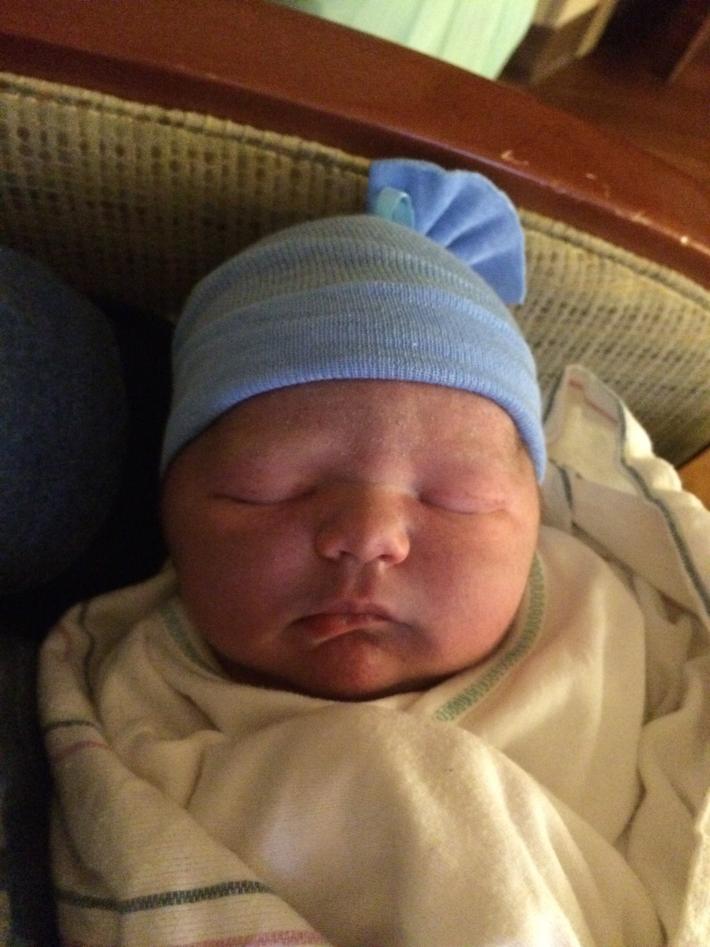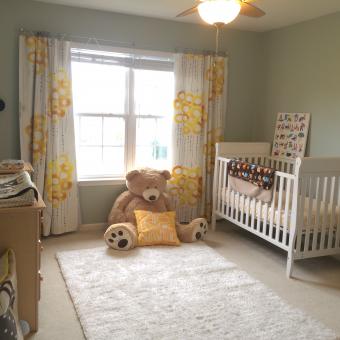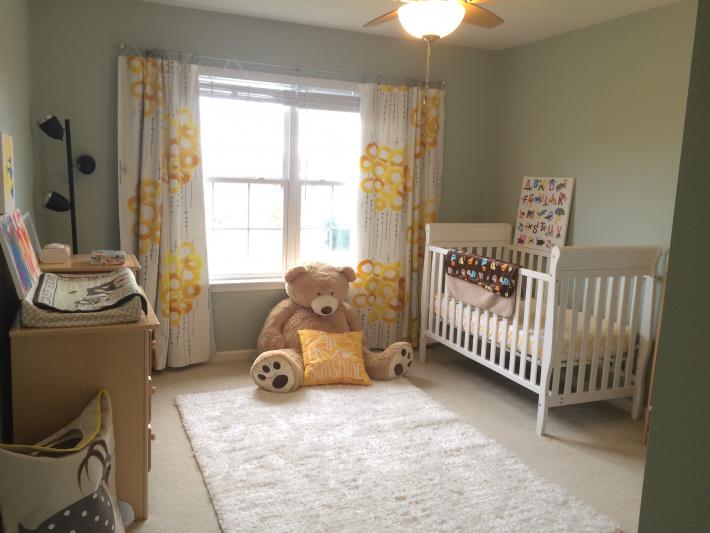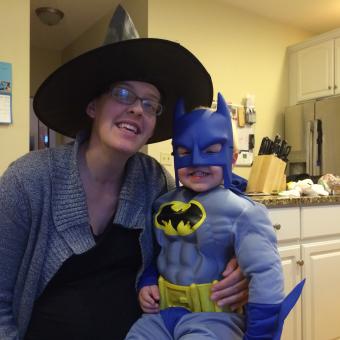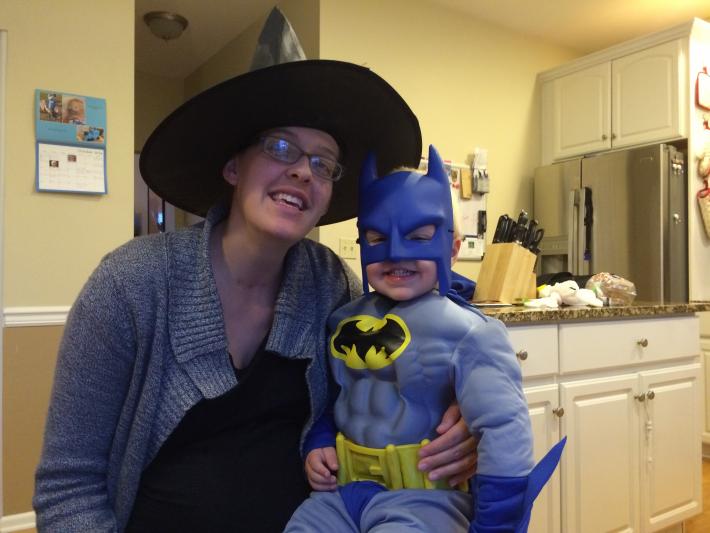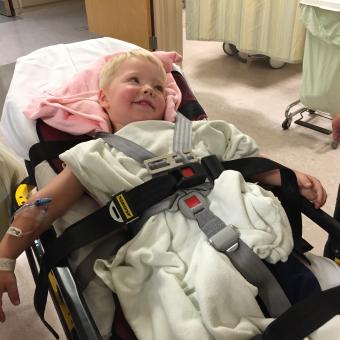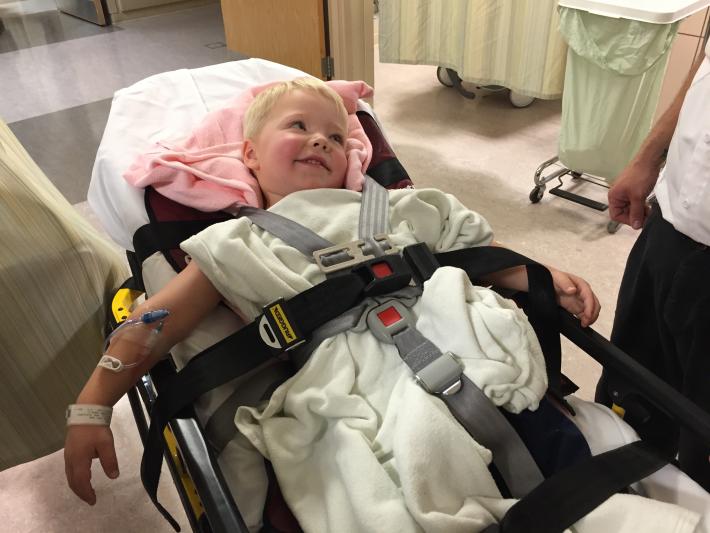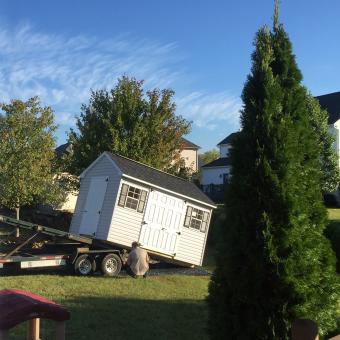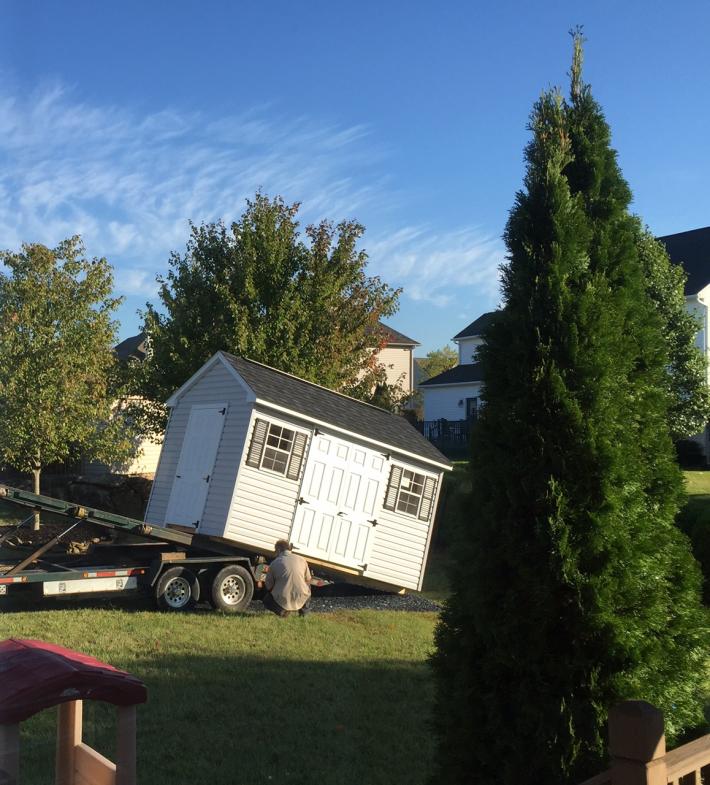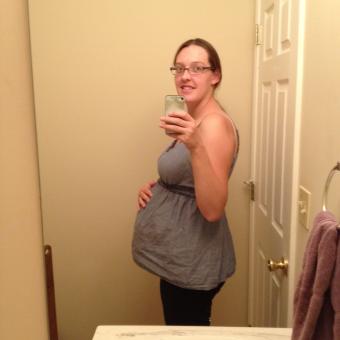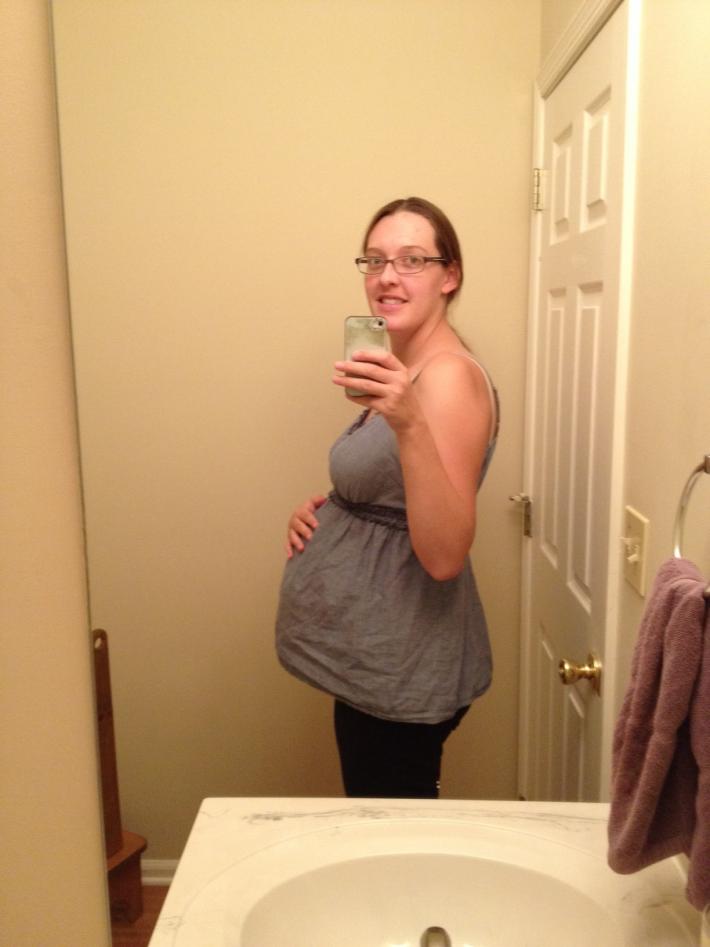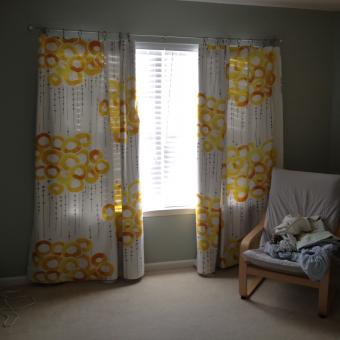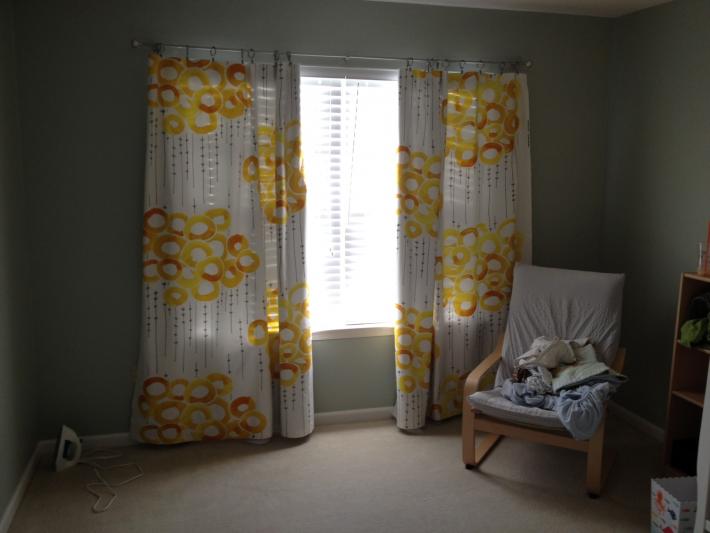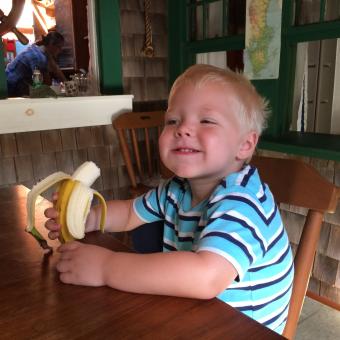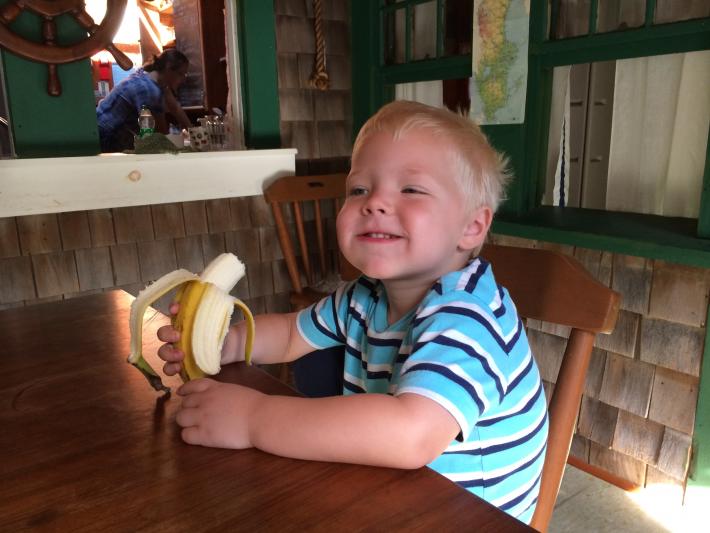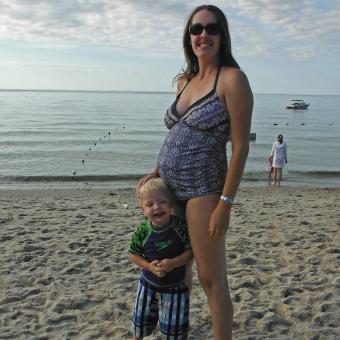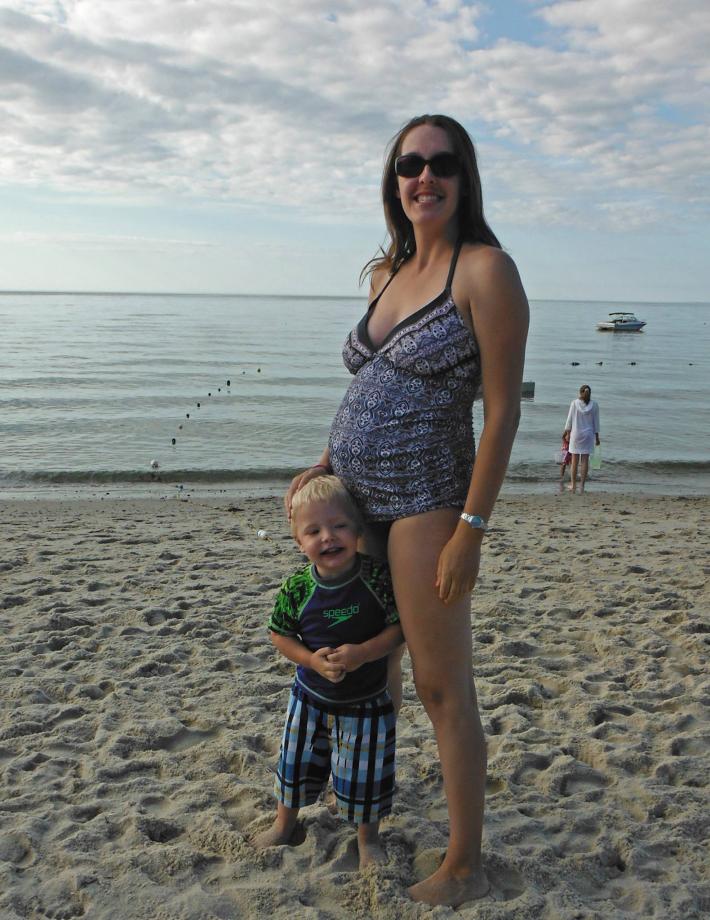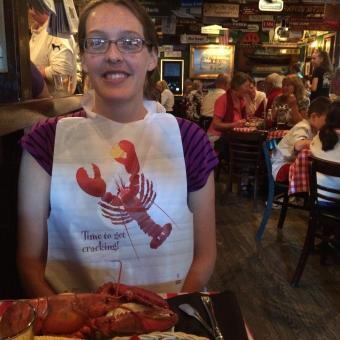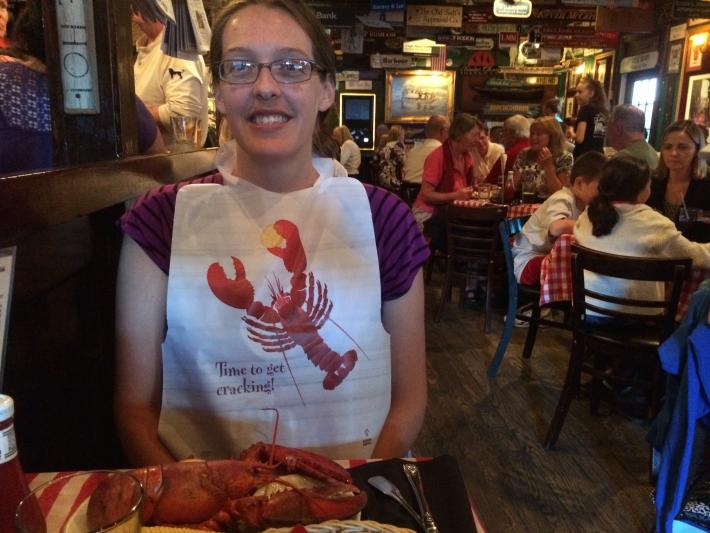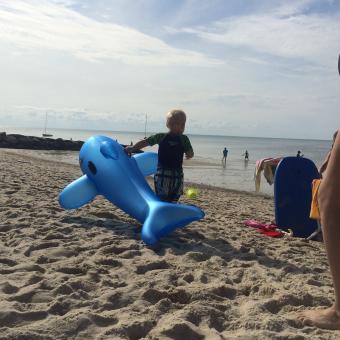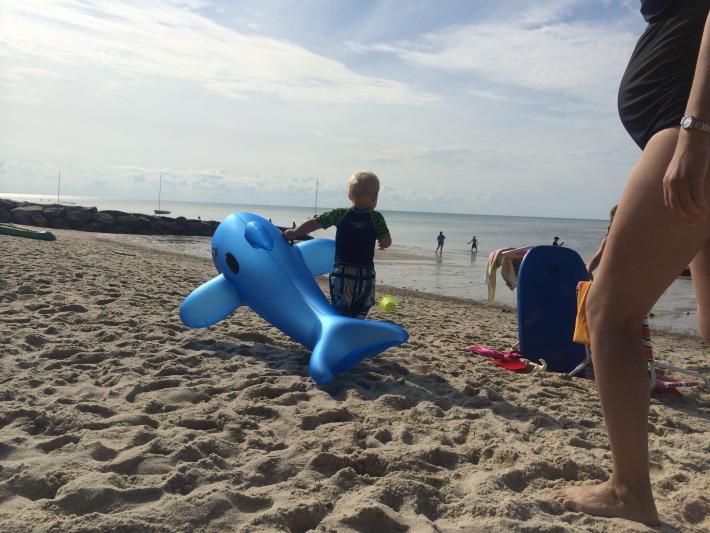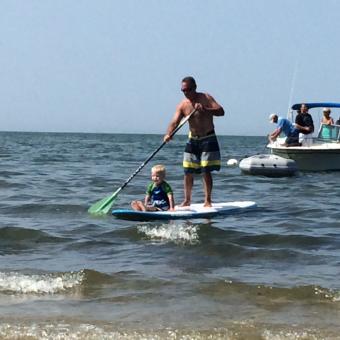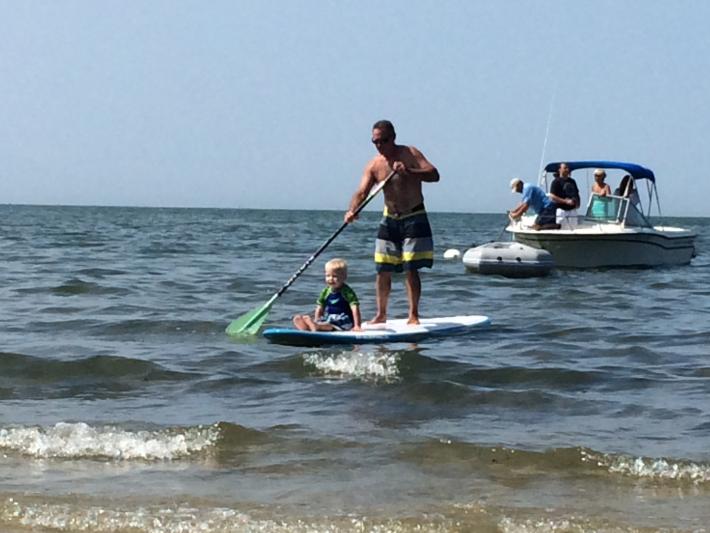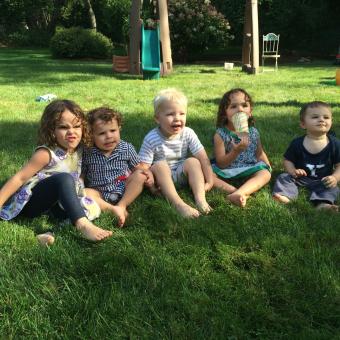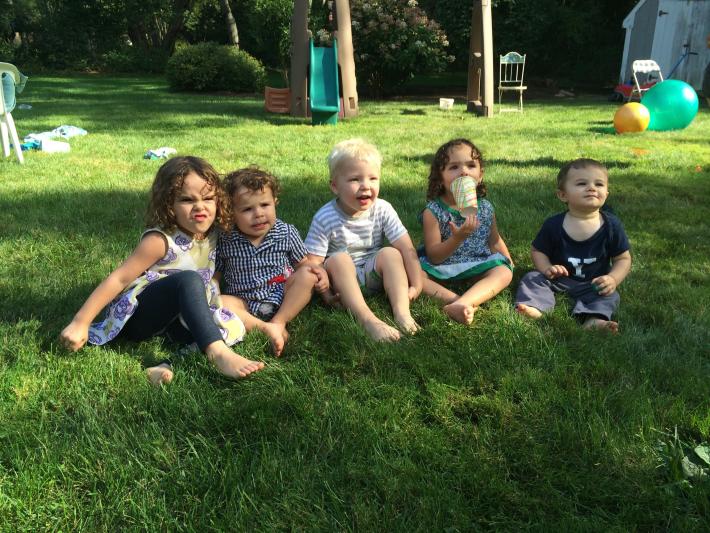 We have a name!
August 1, 2014
But it's a secret! You'll just have to wait until baby's here to find out. :) Unless you can somehow pry it out of Jason or Silas... Zoe is like a Fort Knox of the baby name. I'll give you a hint. Like Silas's name, it only contains letters that have a Scrabble value of 1.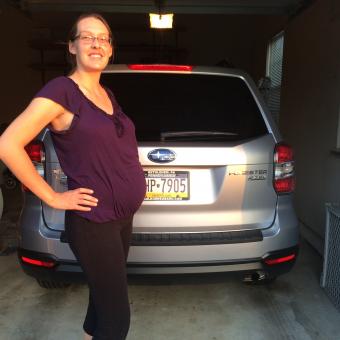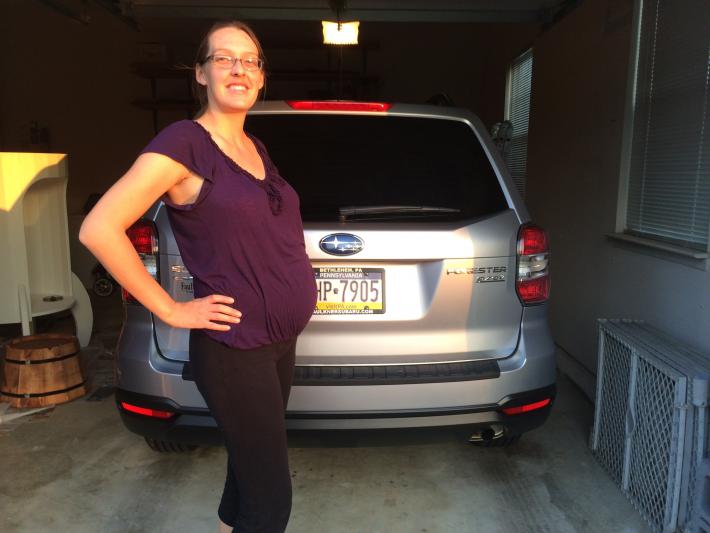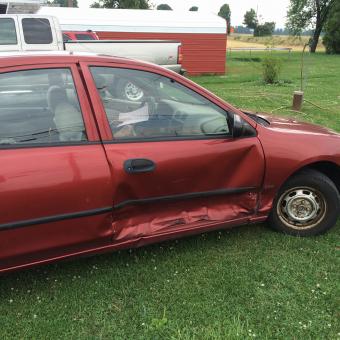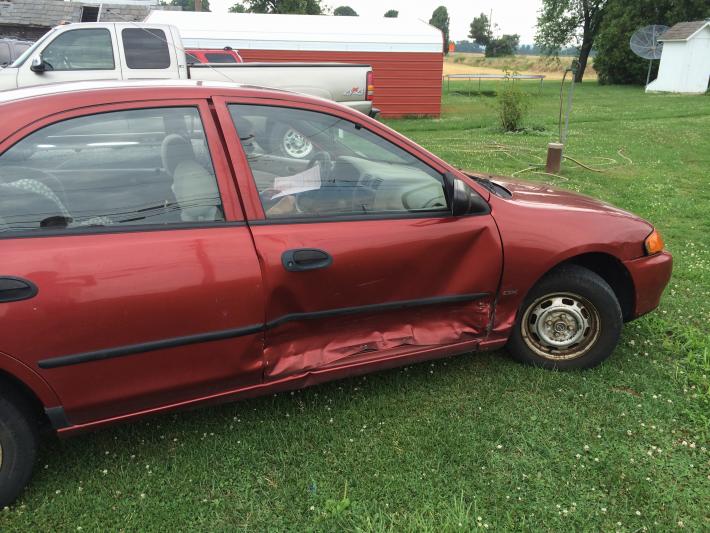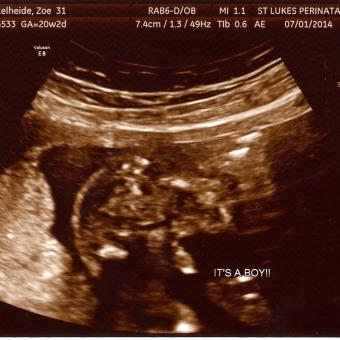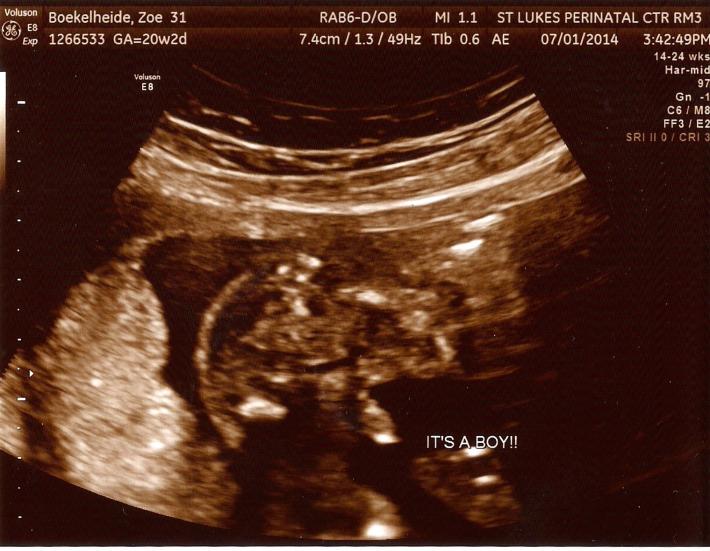 Back from Brazil
June 30, 2014
It's been a hectic few weeks for us despite the lack of updates. I just got back from Brazil this weekend and am recovering from travel and a lengthy illness that followed me the whole time. Zoe is coincidentally also recovering from the same thing, but she had it worse than me because she also had to deal with single parenting Silas the whole time (while pregnant). Brazil was amazing but I kept seeing dads and their sons playing together and singing and cheering. It made me homesick and also wish Silas could have been there with me.
Baby is doing well and has started kicking and moving a lot more. We are anxious for the ultrasound later this week. Will it be a boy as previously predicted?
Ramping Up for the World Cup
June 10, 2014
At the end of the week I will be leaving for Brazil for two weeks. This week was supposed to be a lot of preparation, but a few unexpected hurdles are complicating things. Yesterday Silas came down with a fever that topped out at 103.8 in the evening so we've been taking care of him, and to make matters worse Petra got into a fight with a neighbor's cat and seems to have been the loser. We had to take her to the Vet to get a few stitches in the behind and she spent all day there. Now she's back home and is being forced to wear the cone of shame. I'm just hoping this is the storm before the calm.
Facebook Announcement
May 27, 2014
As of today we are "Facebook Public", which is to say... it is finally open knowledge that we are expecting baby #2. Today is also the day that I launched this website for general consumption. If you were wondering what I do with my long weekends... now you know.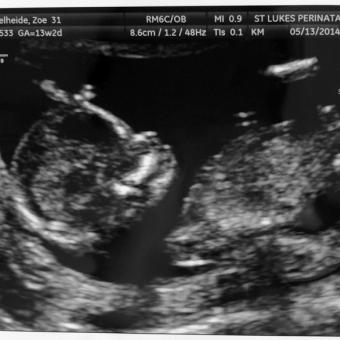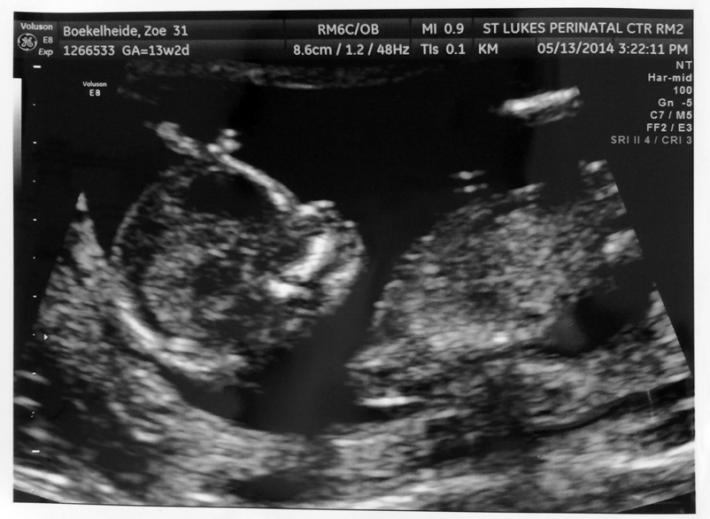 Zoe feels better
April 26, 2014
Zoe started feeling a lot better around now. What a relief!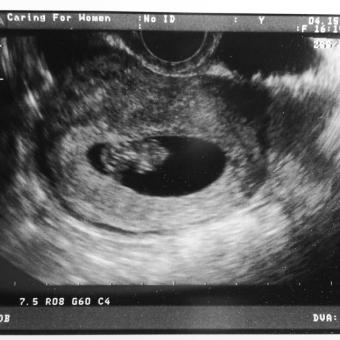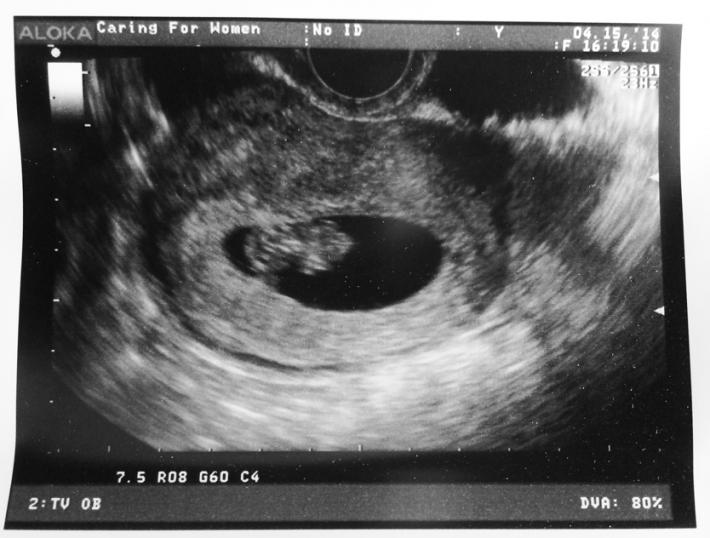 Zoe feels pukey
March 22, 2014
This is around when Zoe started feeling like puking on her students most mornings. Fortunately, she managed to hold back and no actual puking occurred.
Positive pregnancy test
March 8, 2014
March 8 was the day we saw the second line on the pregnancy test. This also happened to be the day of our friend Jenn's wedding, at which Zoe was suspiciously not drinking. Congratulations Jenn! (And us!)
February 25, 2014
Theoretical Conception Date
Welcome to theFoxAndFalcon!
February 15, 2014
Just like we did with RabbitBaby, this website is going to be a running blog of thoughts, pictures, and videos from the entire family as we prepare for our second child to join us. Facebook is nice, but this site will live on as the one central place to keep track of our journey.